Contact us at customerservice@zenithstarwebdesign.com

Home
Contact Us
Why Zenith Star?
Every business needs a presence on the web. ZenithStarWeb Design can make that presence unique. Using time tested principles and innovative concepts, I can take your ideas and make them a reality.

From simple to complex, I provide a range of services to meet your needs. See my support page for ideas for your site.

My work comes with a written guarantee. I work hard to improve my products to make your experience easy and affordable.
ZenithStarWeb Design, LLC. All Rights Reserved
ZenithStarWeb Design, LLC
ZenithStarWeb Design., LLC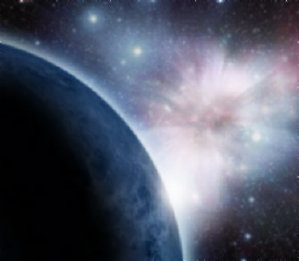 ZenithStarWeb Design was inspired by Robert Molloy's ~ my dad's ~ work on the space based laser designed by Martin Marietta, appropriately named "Zenith Star". Zenith means peak or high point or top and that's exactly what I've tried to do with this business; achieve the peak, high point or top of my ability to produce excellent websites for my customers. I hope you'll agree as we work together to create function and beauty on the web.
The Peak of Excellence in Website Design