Services
Services
The following elements are included in the Website Package:

E-mail/phone consultation: Up to 2 hours total general internet orientation education, marketing strategy and web design consultation. Additional education and consultation is at the hourly rate.

Words of text supplied by the client.

Links to external pages.

Masthead graphic on first page (simple custom graphic incorporating client name). Top-of-page graphic for all other pages in your website. Colorful lines and bullets, and colored and textured background.
Photos and other misc. graphic images supplied by client up to an average of 3 per page included in standard websites in addition to masthead and top-of-page graphic.

Installation of webpages on the web hosting service.
Minor updates and changes to existing webpages.
SEO (Search Engine Optimization) for web search engines.
E-mail response link on each webpage to any e-mail address the client designates.

ZenithStarWeb Design, LLC All Rights Reserved
ZenithStarWeb Design, LLC
ZenithStarWeb Design., llc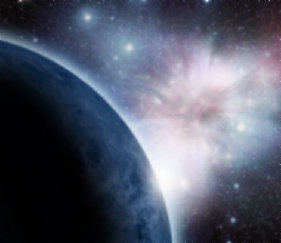 The Peak of Excellence in Website Design